Why Work At Walt Massey Chevrolet?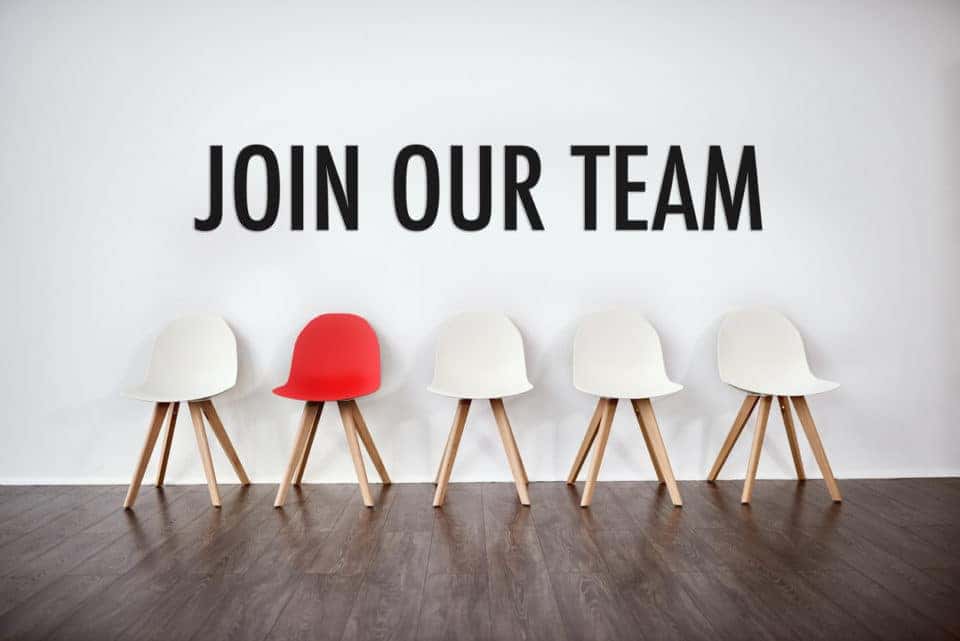 Automotive Careers in Hattiesburg, MS
Many industries can't say that they're able to withstand a rapidly changing world, but the automotive industry can. When you're looking for a steady job in a secure industry with ample growth opportunities, consider a job in the automotive industry. Specifically, consider working with us at Walt Massey Chevrolet in Hattiesburg.
Our dealership is always growing, and as a result we're constantly looking for motivated individuals to join our team. No matter what your background experience or skills may be, we could always use an upbeat, ambitious employee on our team.
Maybe you're an extrovert who could sell ice to an Eskimo – consider applying for our sales team. Or, if you're a skilled automotive technician that's passionate about fixing cars, apply to our service department. And if you're organized and great at crunching numbers, our finance team has a spot for you! Whether this is your first job in the industry or you're a seasoned pro, we'd love to talk with you about joining us at Walt Massey Chevrolet.
Why Work With Us?
Though a steady paycheck is certainly nice, it's even better when you know that your work is valued and important. That's why we offer more than just a paycheck, we offer a comprehensive list of benefits including medical insurance, vision insurance, a 401k, vacation days, and paid training opportunities. Those seeking a job in our service department should also know that we offer a 5-day work week, a complete set of shop equipment, and a team-centric environment.
Apply to Walt Massey Chevrolet Online
If you're ready for an exciting career at a growing dealership, we encourage you to go ahead and apply online. We post all of our available jobs online, and you'll be able to sort by the department you're most interested in applying to. Our application is quick and easy – we just want to get to know a little about your educational background, work experience, and any relevant qualifications for the job. After you've filled out your application, we'll look over it, and contact you if we think you might be a good fit for the position.
Start Your Career at Walt Massey Chevrolet
Why wait any longer? Apply for a career with us at Walt Massey Chevrolet. We'll look over your application and reach out if we think you're right for the job. A rewarding career, competitive pay, and great benefits are just a few of the reasons to apply with Walt Massey Chevrolet today.