GM College Discount in Hattiesburg, MS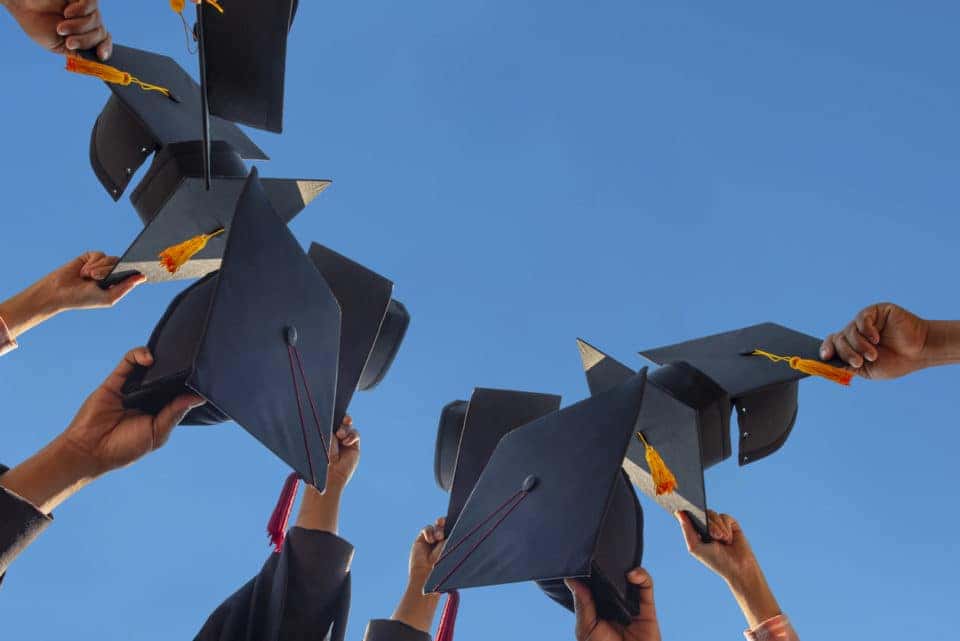 The college experience is filled with new possibilities, and we would love to make your journey toward your degree even more exciting. If you've been dreaming of a new car, you don't have to wait to find the model you want for a great deal. At Walt Massey Chevrolet, we want to connect you with the GM College Discount to put you in a prime position to purchase the vehicle you've had your eye on here in Hattiesburg. 
We know that income is tight for many college students and graduates, and student loans and expenses might make the idea of a new car seem out of reach. That's why this discount was specifically designed to help aspiring scholars save when they hit the road in a new Chevrolet model. 
How Does It Work?   
To determine if you're eligible for the GM College Discount, see if you qualify an any of these categories: 
Currently enrolled as a college or graduate student. 

Graduated from a two- or four-year college within the past two years. 
If any of these terms describe you, we'd love to show you how this student-focused discount can help you save. Whenever you come to our dealership, you'll need to bring some information to start the process. Remember to provide either evidence of enrollment or a diploma as proof of your eligibility. If you have any questions about qualification or the discount, feel free to contact us at Walt Massey Chevrolet. 
Claim Your Reward at Walt Massey Chevrolet
Whenever you're ready to get behind the wheel of your next SUV, car, or truck, you'll find it here at our Hattiesburg dealership. Visit us at Walt Massey Chevrolet to see our new Chevy selection and explore all your options. The GM College Discount can also be combined with a variety of other offers, so check out our latest deals to see all the ways you could save!