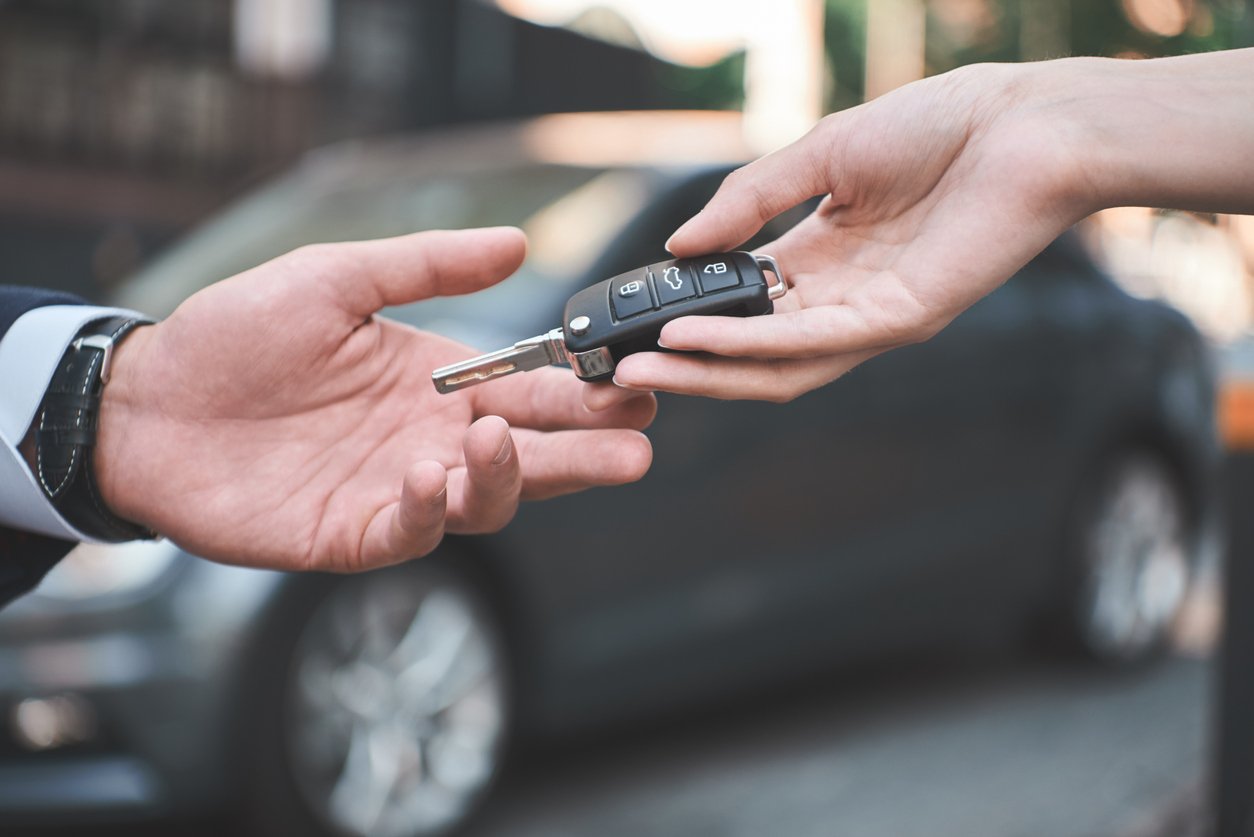 Value Your Trade Near Hattiesburg, MS
While shopping for your new ride can be a blast, you probably don't know what to do with the current vehicle in your driveway. Surfing the internet, navigating a fair price, and posting multiple listings when selling by owner is quite the hassle, so Walt Massey Chevrolet in Hattiesburg, Mississippi wants to make things easier on you. Especially if you are about to buy a new ride anyways, let's do an easy trade — money towards your new ride! With the convenience of a trade in, you can say goodbye to your old car and hello to a new ride, all in one day.
When you apply the trade in cash to your new ride, you may be able to afford more than you think. For example, the higher trim you desire may be thousands of dollars more, but with the cash you receive for your trade in, your dream ride could be a reality. On the other hand, this cash could supplement for a substantial down payment you were going to transfer out of your savings account. Trading in your vehicle for a generous price has never been so easy, so head over to Walt Massey Chevrolet in Hattiesburg, Mississippi today to value your trade. In the meantime, start thinking about which new Chevrolet from our diverse inventory you want to treat yourself to!
How to Get Your Trade-In Value from Walt Massey Chevrolet in Hattiesburg, MS
Here at Walt Massey Chevrolet in Hattiesburg, we pay up to $250 more than CarMax for your vehicle. To ensure we are properly estimating the value of your car, we use a Vehicle Buying Center calculator. A few questions you'll have to answer include: your vehicle's vin number, make and model, current mileage and condition. Also, rest assured, you can receive an upgraded price for any additional specialty features your vehicle includes. This tool is used as an estimator, but to receive a firm offer, come visit our dealership in person. Once you complete the form, our finance team will reach out to you with details, but feel free to contact us with any questions beforehand. Go ahead and value your trade today, as the process couldn't be simpler.
Save on Your New Chevrolet Near Hattiesburg, MS
Once you've traded in your vehicle for quick cash, the car shopping process begins. Go ahead and view our diverse inventory of new Chevrolets on our lot, as you are bound to say yes to one of them. Whether you are looking for an efficient car, mighty pickup, or spacious SUV, we have it. We look forward to helping you save on your new ride by valuing your trade at Walt Massey Chevrolet in Hattiesburg, Mississippi!