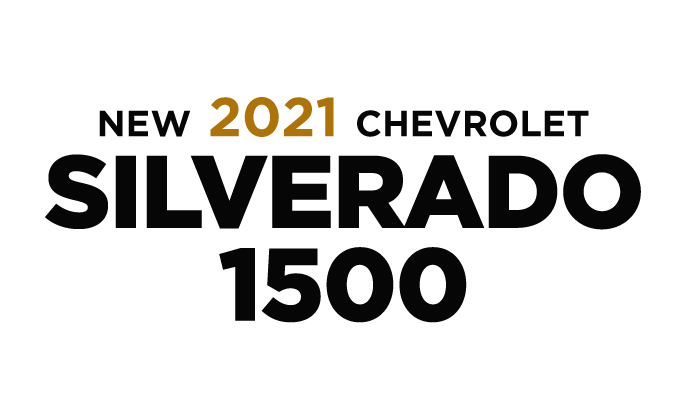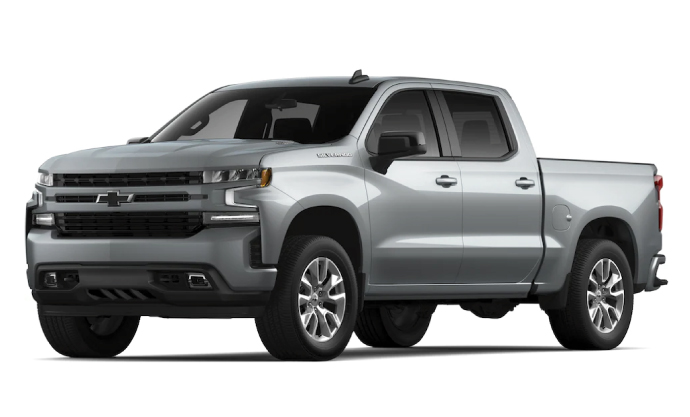 ©2022 Strong Automotive Merchandising. All Rights Reserved.
Chevrolet Silverado 1500 Offers in Hattiesburg, MS
When your work demands a tough, reliable truck, Chevrolet has the answer. The Silverado 1500 stands out in the infamously competitive full-sized truck market with proven performance, durability, and hearty towing and hauling abilities. With a variety of powerful engine options and other rugged gear, the Silverado is ready for anything, from a hard day's work to a long road trip with a trailer in tow.
If you want to see what this truck can do for you, come take a closer look here at Walt Massey Chevrolet. Whenever you visit our dealership, our Chevy experts will fill you in on all the details with a vehicle tour, and we can work with your checklist and your budget to track down the right trim and features. While you're here, you can also hop in to take the Silverado for a test drive.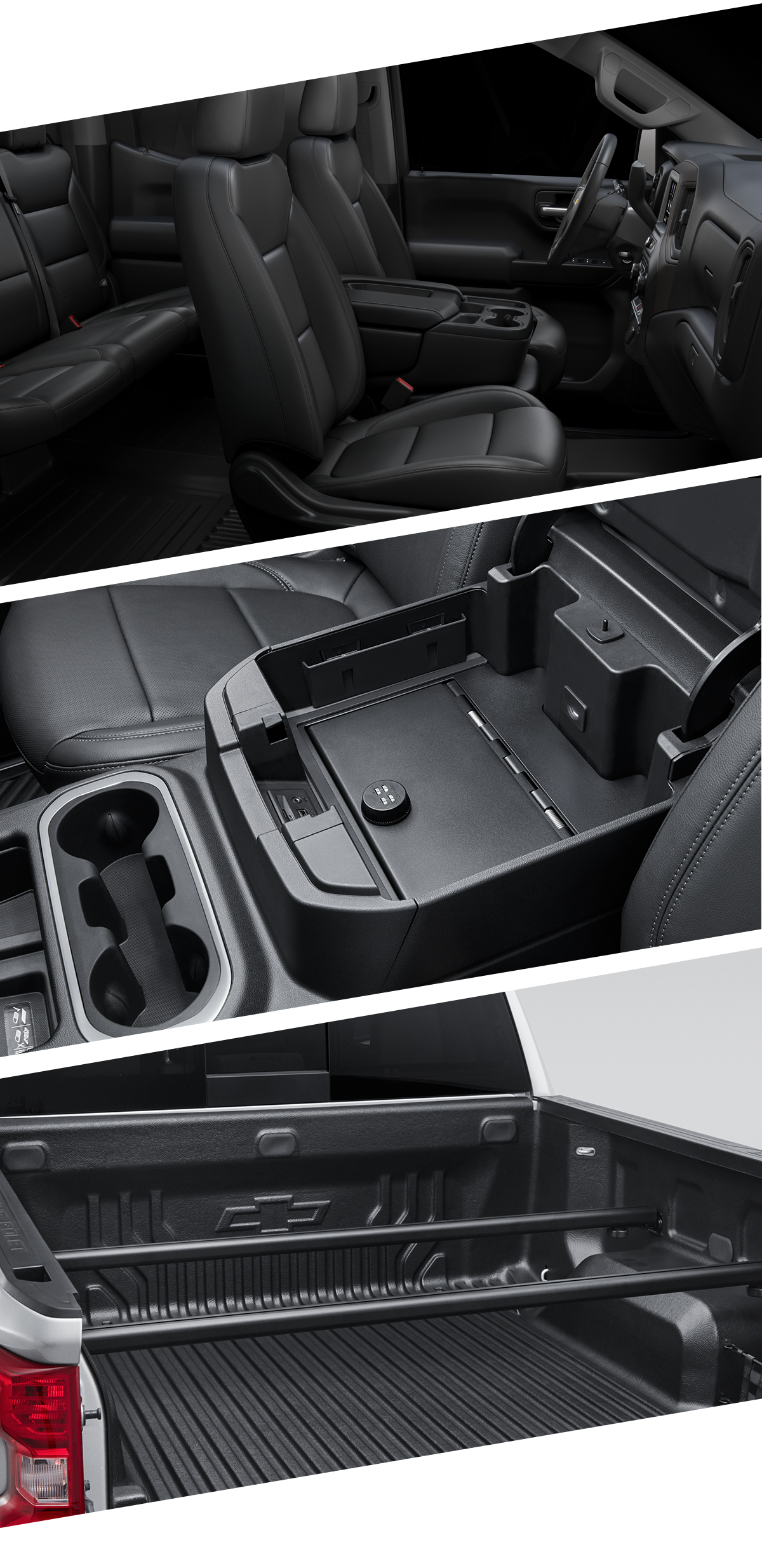 What's New in the 2021 Chevrolet Silverado 1500?
Chevrolet has issued several updates to make the 2021 Silverado even more capable of serious work tasks. The turbocharged 4-cylinder and diesel engine options now tout higher towing capacities, and Chevy offers new trailering assistance tools like the jackknife alert system and trailer length indicator. You can also equip the truck with the Multi-Flex tailgate that can fold and open in six unique ways.
History of the Chevrolet Silverado 1500
Chevrolet's long history of producing quality pickups began in 1918 with the One-Ton. The company turned out several models over the decades that followed, leading up to the groundbreaking C/K series in 1967. This quickly became Chevy's first pickup model to hit a full stride with American drivers, and the Silverado was introduced as one of its upper trim levels in 1975.
In 1999, Chevy totally reconfigured their truck lineup, and the Silverado was brought to the front of the pack as a stand-alone model. Originally built on the GMT800 platform, the debut Silverado 1500 brought with it the new Vortec V8 engine for incredible power, plus a hydroformed frame and aerodynamic body design. The truck soon became one of the most in-demand pickups in the U.S., and it continues to reward drivers with its steady reliability and performance.
Find Your Silverado 1500 at Walt Massey Chevrolet
Whenever you're ready to drive home in the Silverado, come by our dealership to pick out the right model for your needs. We know that we have what you're looking for on our lot, and you can check out our entire selection online to see what's ready and waiting for you. We want to deliver all the power and quality that Chevy has to offer for a great price, so remember to ask about our current deals to maximize your savings!