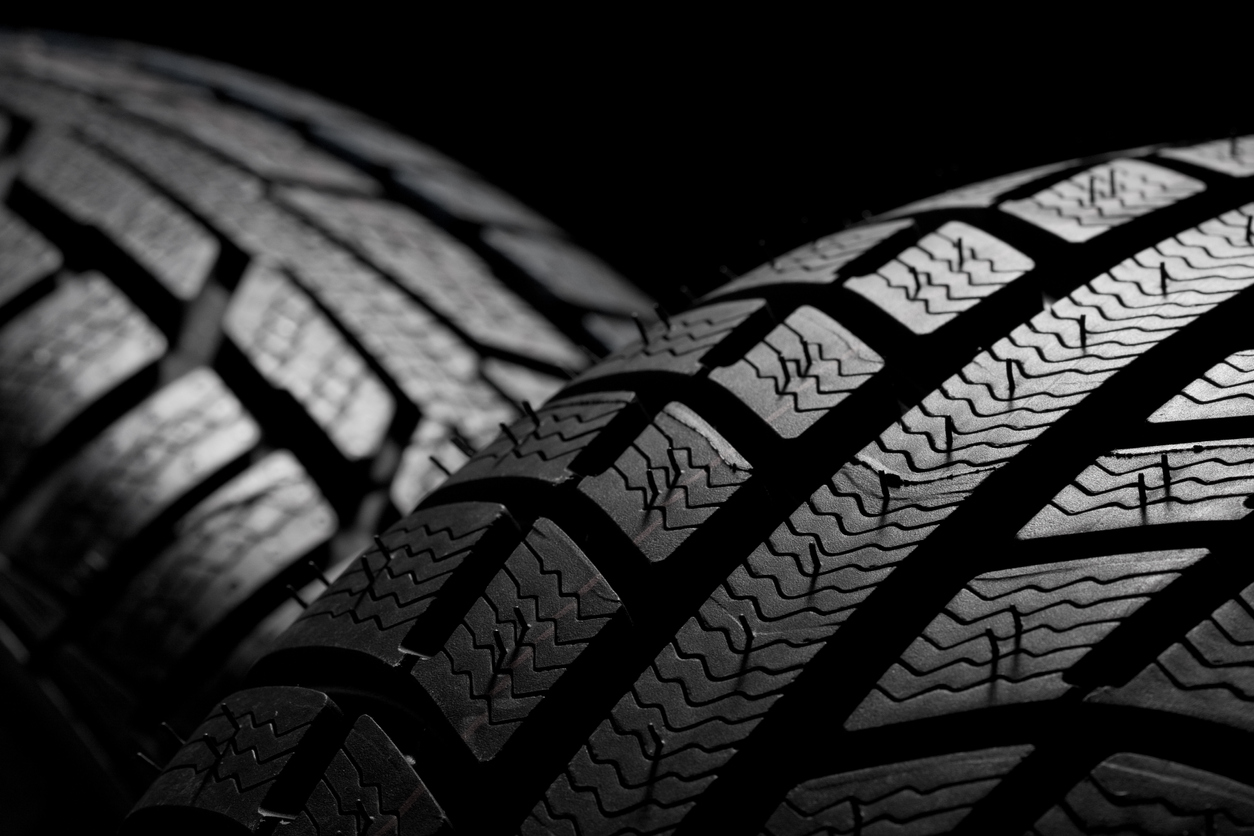 Quick Tire Replacement in Hattiesburg, MS
Tires are a continuous investment that you must make every few years, and unfortunately even the most expensive set of tires will wear out after a few years. When your tires wear out, it's important that you get them replaced quickly so that you don't end up on the side of the road with a flat – or worse, a blowout. Tires are one of the most important parts of your car, so old tires are definitely not something you should ignore.
Unfortunately, most drivers will drive around Hattiesburg on tires that are far past their prime, but we'd like to change that here at Walt Massey Chevrolet. We know that spending your hard-earned money and precious time on an auto service like tires isn't the most exciting thing, but it's an important purchase for your safety on the road. That's why we've made it our mission to keep tire replacement services affordable and convenient at Walt Massey Chevrolet
When Is It Time for New Tires?
Through a myriad of factors such as the weather here in Hattiesburg, your driving habits, and the roads you drive over can affect the lifespan of your tires, the general rule of thumb is that tires last for a few years or about 50,000 miles when properly cared for. To ensure your tires are in good shape, get a rotation and alignment regularly and perform a quick visual inspection every month.
As you're looking at your tires, be sure to check for:
Bald spots
Cracks
Bulges
Low tread depth
Uneven or excessive tread wear
If you notice any of these things when you're checking on your tires, don't hesitate to schedule a tire inspection and replacement service with us at Walt Massey Chevrolet. At your appointment, our team will take a thorough look at your tires and make a professional recommendation based on their assessment. If new tires are necessary, they'll work with you to find a set that works well for your car and your budget.
Get New Tires and Tire Service at Walt Massey Chevrolet
You love driving your Chevy vehicle, and we want to help you take care of it so that it serves you for years to come – and that means making sure your tires are in good shape. If your tires are in need of replacement, book a service appointment with us online at your earliest convenience. Our team at Walt Massey Chevrolet will get new tires on your wheels and get you back on the road in no time flat for safer driving.