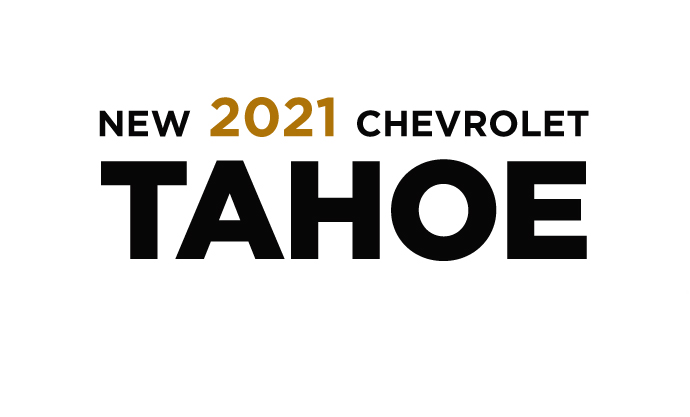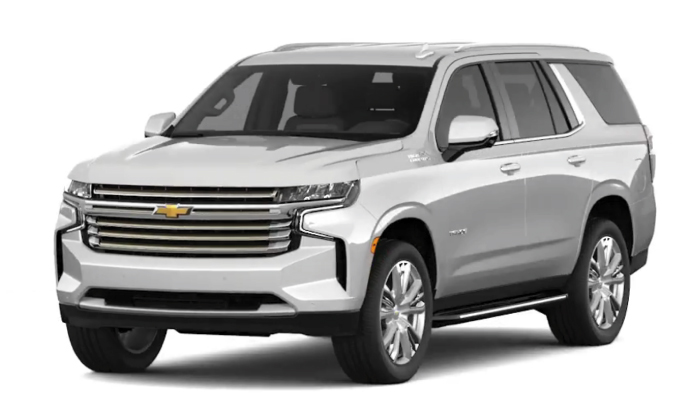 Big Savings on the Chevy Tahoe Near Hattiesburg, MS
While SUVs are pretty much everywhere you look these days, it's hard to beat the idyllic blend of features, amenities, reliability, and ruggedness you'll get in the Chevy Tahoe. This big, bold SUV is built to accommodate up to eight passengers and tons of cargo. It's also packed with power and capability that can handle any type of driving you plan to do.
On the outside, the Tahoe features a confident, solid design with a sturdy build and commanding styling elements. On the inside, you'll find a spacious and inviting interior outfitted in premium materials and boasting all the infotainment features, safety systems, and comfort amenities you want out of your family transportation vehicle.
The Tahoe holds the distinction of being among the first full-size SUVs on the market at the very time these vehicles were soaring in popularity. But it has never been content to rest on its laurels, instead taking stock of changing and evolving driver needs and desires by updating each Tahoe model year so that it will remain a relevant and desirable option in the ever-expanding class.
We invite you to read on to learn a little more about the Tahoe and its offerings and history. Then, when you're ready to browse for one of your very own, click over to Walt Massey Chevrolet's online inventory to see what we have in store! When you're ready to check out this amazing SUV in person, head on over to our Hattiesburg dealership and let us get the keys in your hand and show you how much you can save!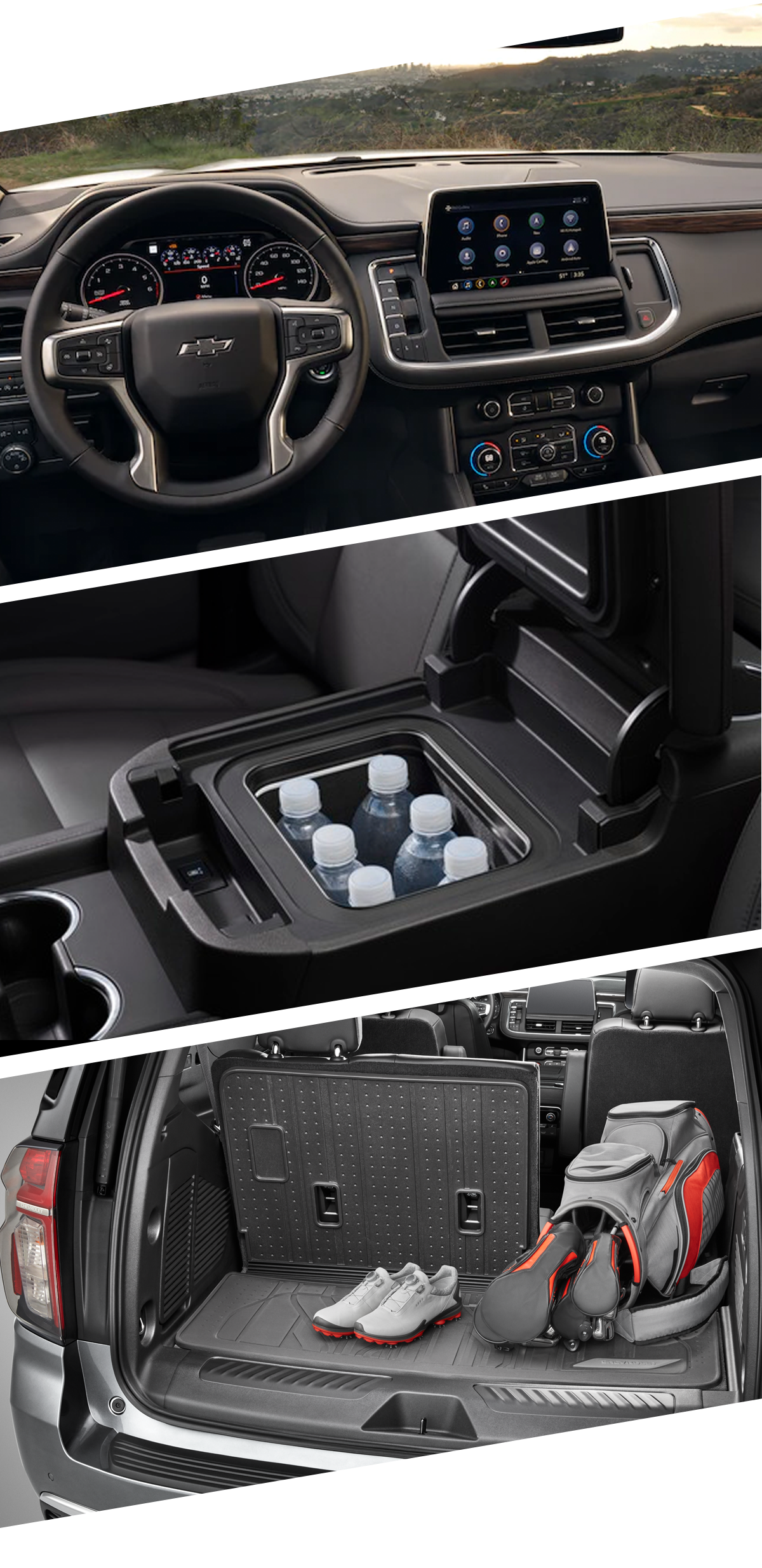 What's New in the 2021 Chevy Tahoe?
The latest Tahoe has been completely redesigned. This best model yet comes complete with an upgraded infotainment system with a 10.2-inch touchscreen, an expanded array of standard safety and driver assistance features, more legroom in the rear row, a larger cargo hold, and refreshed styling both inside and out.
Seating seven or eight occupants (this depends on whether or not you opt for the second-row bench), the 2021 Tahoe features high-quality materials and soft surfaces throughout its cabin. You can upgrade to bring in more luxury with options like heated, ventilated, perforated leather seats with power adjustability and a panoramic sunroof.
Throughout the five available trims, you'll be able to choose one that's equipped just the way you like. Standout features and amenities include:
A dual-screen rear seat entertainment system
A navigation system
A 10-speaker Bose stereo
An extensive list of advanced safety equipment
Wireless Android Auto and Apple CarPlay®
The 2021 Tahoe is powered by one of three engines, including a 355-horsepower 5.3L V8, a 420-horsepower 6.2L V8, and a 277-horsepower turbodiesel 3.0L inline-6.
History Highlights of the Chevy Tahoe
The Chevy Tahoe first hit the scene in 1994, just as the SUV craze was beginning to gain momentum. That good timing – not to mention its copious amounts of interior space and a potent engine – helped propel the Tahoe to instant success.
In 2000, the second generation of the Tahoe eliminated its two-door models in favor of the popular four-door variations across its lineup. A handful of years later, in 2007, another redesign launched the third generation of the Tahoe, which featured updated technology and huge improvements in fuel economy.
The Tahoe's 2021 overhaul gained lots of fantastic new offerings like more standard driver-assistance features, updated interior and exterior styling, a boost of back-row legroom, and a much larger cargo area. Considering Chevrolet's commitment to staying one step ahead of what drivers want most out of their SUVs, the Tahoe is poised to continue its reign as one of the best models in a jam-packed automotive segment.
Find Your New or Used Tahoe at Walt Massey Chevrolet
At our dealership near Hattiesburg, we are happy to stock the complete lineup of all your Chevy favorites, including the spacious and family-friendly Tahoe. When you're ready to get up close and personal with this exciting SUV, stop by our convenient location and let our friendly team of Chevrolet specialists help you narrow your options to the perfect model for your needs, preferences, and budget.
Kick off your search now in our online inventory, and then come see us to take your favorite trim for an exciting test drive. We can't wait to match you up with your perfect vehicle and then show you how much you can save!