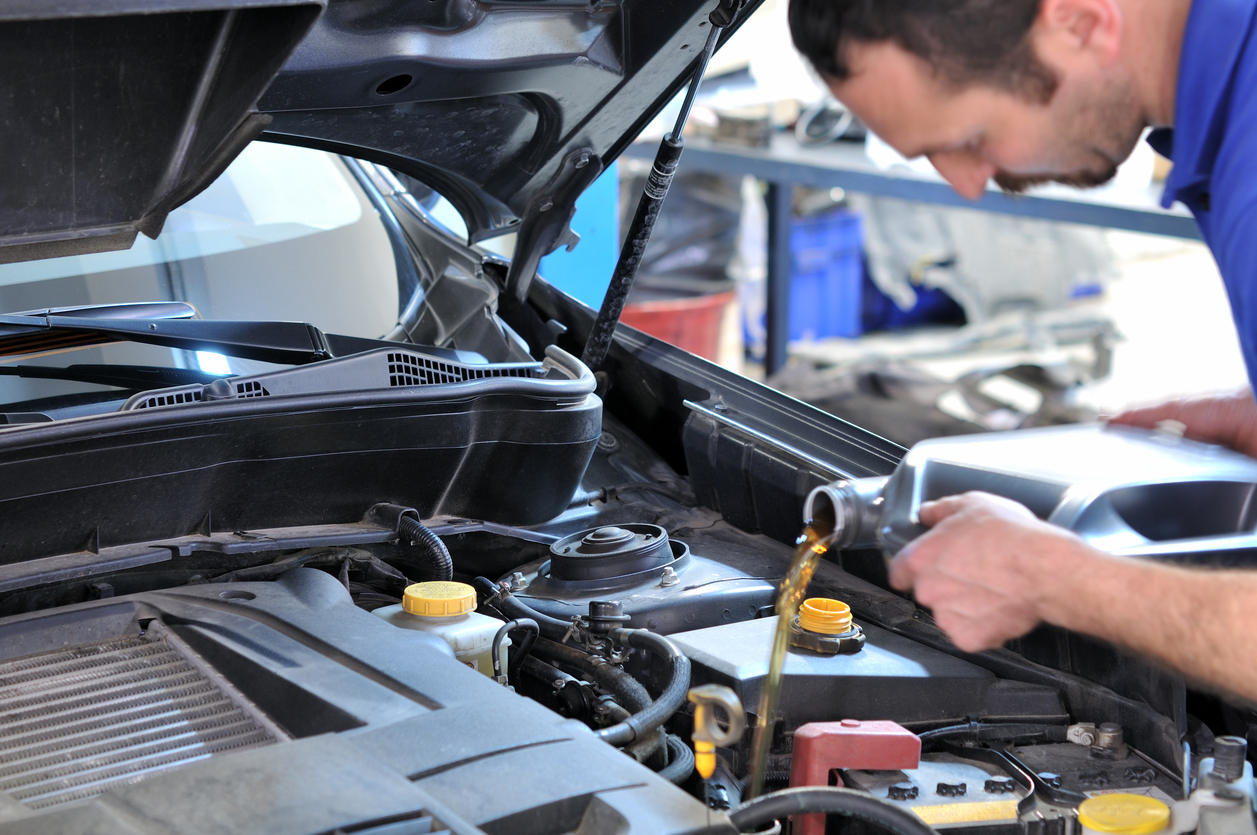 Quick Oil Change Service Near Hattiesburg, MS
From high-end luxury cars to bargain-priced commuters, every vehicle needs routine maintenance to operate at its best, safest, and most efficient. One of the simplest and cheapest services is also one of the most crucial for the well-being of your car's engine: oil change service.
It can be tempting to let this simple service slide – but today's quick oil change can help you avoid costly engine repairs tomorrow. It's well worth the small investment of time and money to protect your engine with regular oil changes performed by the professional technicians at Walt Massey Chevrolet.
Our service experts will get your oil changed quickly while keeping an eye out for anything that might be affecting your car's performance or efficiency. And they'll tell you about anything they see that should be addressed so that you'll have a good idea of what to expect in terms of your car's upcoming service needs.
Why Is Oil Change Service So Important?
Motor oil may seem like a simple thing – and it is, on its surface. But this slick substance is a whole lot more than the sum of its parts, and it performs many crucial roles in its overall function as engine protector. Here are just a few of them:
It lubricates engine components, keeping them from grinding against one another and causing excessive wear and tear.
It acts as a coolant, tempering damaging heat and keeping heat-causing friction in check.
It helps keep the engine clean by trapping dirt, debris, and particles that can cause damage. Additionally, regular oil changes keep sludge from building up and hampering the performance and efficiency of your engine.
Make sure you consult your owner's manual to determine how often you should get your oil changed, as the recommended frequency varies according to make, model, the age of your vehicle, and other factors. If in doubt, bring your car in and let the service pros at Walt Massey Chevrolet do an inspection and offer trustworthy recommendations and top-notch service.
Schedule Service Walt Massey Chevrolet
Letting routine oil changes slide for too long can take a toll on your engine. Catch up on this simple service and get your car back on track by scheduling a quick and easy oil change at Walt Massey Chevrolet! You can select a convenient date and time and lock in your appointment using our handy service scheduler. Make sure to check out our current service offers while you're at it – you may find a valuable deal that can save you even more on top of our low everyday service and parts prices!