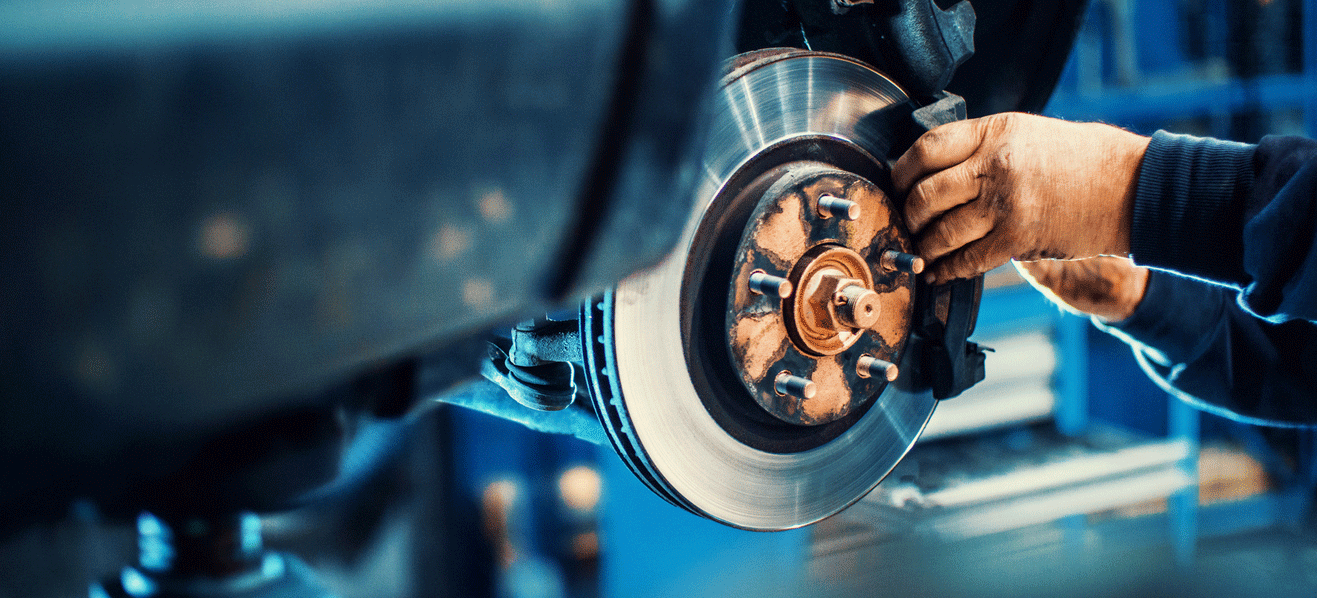 Affordable Brake Service in Hattiesburg, MS
More and more cars on the market these days come with driver assistance features that constantly monitor the road and work to keep you safe while you drive. However, there is one original piece of safety equipment that can't be overlooked when you're thinking of automotive maintenance – your brakes. It's imperative that you keep the brakes in good working order to stay safe on the roads.
Thankfully, keeping your brakes in great shape is easy when you have routine services scheduled with us at Walt Massey Chevrolet. When you book a brake service appointment, our team will look at the entire braking system, and diagnose issues that hamper the ability of the brakes to keep you safe on the road, and fix the problem quickly and efficiently. When you need a brake checkup and maintenance, book an appointment online with Walt Massey Chevrolet. At Walt Massey Chevrolet, we keep our service prices affordable and fair, because we believe that safety should never be financially out of reach.
How To Tell When Your Brakes Need Service
Thankfully, when it's time for brake service, your brakes will often display clear symptoms to let you know that they are in need of work. When you notice any of these symptoms in your brakes, don't put off getting affordable brake service from Walt Massey Chevrolet – book your brake service appointment online today.
Symptoms will vary from car to car, but you can keep an eye and ear out for these common signs that it's time for brake service:
Brake light is on
Squealing, squeaking, or grinding noises
Grinding feeling
Wobbling, vibrating, or scraping when braking
Spongy, soft, or slack brake response
Burning smell while driving
Car pulling to one side while braking
There are a few other signs that your brakes may need to be replaced, but these are the most common symptoms that our customers report. When you notice an issue has developed with your brakes, be sure to schedule an appointment online with us immediately. We'll get your brakes checked out and repaired and have you driving safely through Hattiesburg in no time.
Easy, Affordable Brake Service at Walt Massey Chevrolet
At Walt Massey Chevrolet, you'll receive incredible service at affordable prices because we know that few things are as frustrating as an expensive car repair bill. You can schedule your appointment online today, at one of our many convenient appointment times. When you arrive for your appointment, we'll get to work to get the work done well and get it done as efficiently and quickly as possible. Schedule your brake service with Walt Massey Chevrolet today to stay safe when you drive tomorrow.