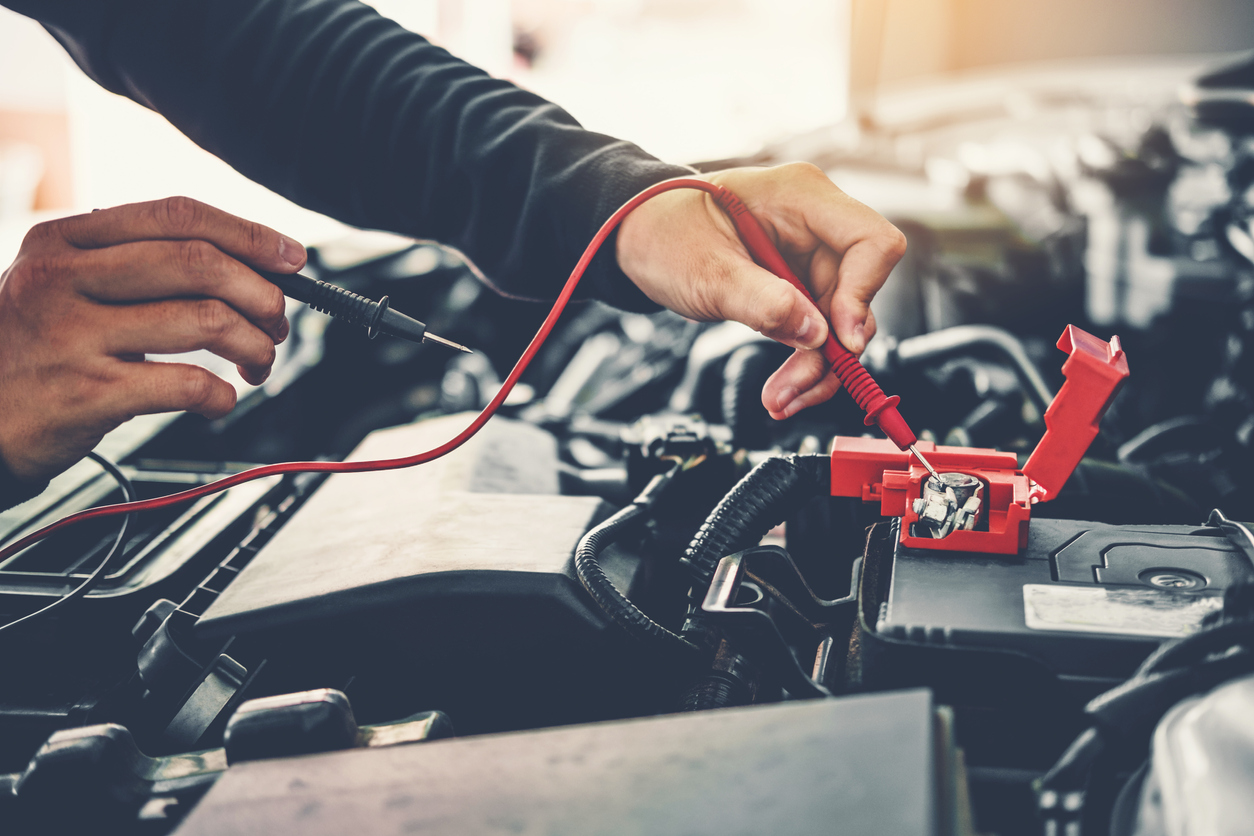 Car Battery Service in Hattiesburg, MS
It happens to everyone at some point in their driving career – you put your key in and crank the engine one morning only to find that your battery has died and you'll need a jump start at the very least and a tow to get a new battery at the worst. Thankfully, this is completely avoidable with regular battery service checks at Walt Massey Chevrolet in Hattiesburg, MS.
Our service center is staffed with Chevrolet-trained technicians who are equipped to handle all of the regular maintenance it takes to keep your car running smoothly. Even better news – getting your battery checked regularly is one of the most affordable and easy services and it has the potential to save you hundreds of dollars down the road. Schedule a quick appointment to have your battery tested at Walt Massey Chevrolet today.
When Do You Need a New Car Battery?
There are many things that will affect how long your battery lasts such as your driving habits, how much you drive, and even the heat and humidity here in Hattiesburg, MS. On average, all of these factors will mean that your battery will last for about three years, but you can keep costly surprises at bay with affordable battery checks at Walt Massey Chevrolet.
Unlike other parts of your car that give warning signs when service is needed, there is usually little to no warning that your battery is about to die. However, you can keep an eye out for corrosion or damage to the battery. If it seems like your car is slower to start some days but not others, this might also be a sign that you need to have your battery levels checked.
If you can't remember the last time your battery was replaced or if you can see any visible damage to the battery or its housings, it's best to schedule a battery check appointment with us as soon as you can.<./p>
Schedule Battery Test Service in Hattiesburg, MS
When you bring your car in for a battery test service, our team will check the levels of your battery to determine how much "life" is left in it. If our team determines that it won't be long before your battery dies, they'll be able to replace your battery and get you back on the road with extra peace of mind knowing that your battery won't die tomorrow. We'll serve you soon at Walt Massey Chevrolet!